For 10,000 layers, We suggest,
(1)chicken cage,4 tier,
Size: 2.2m*2.4m*1.95m,
Capacity: 160 birds/set,
Quantity: 64 sets,
(2)automatic feeding machine
(3)manure cleaning system
(4)ventilation fan and wet curtain
(5)feed mill machine(mixer and grander), 2 ton/hour
Make the feeding food, then save the cost.
(6)manure drying machine, make money from the manure.
If the labour cost is much, you also can order the egg collection machine and the silo(8 ton).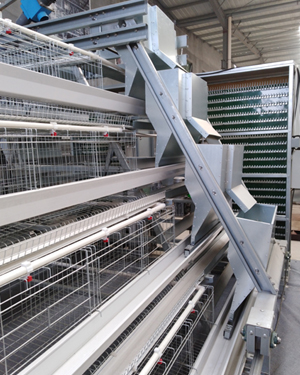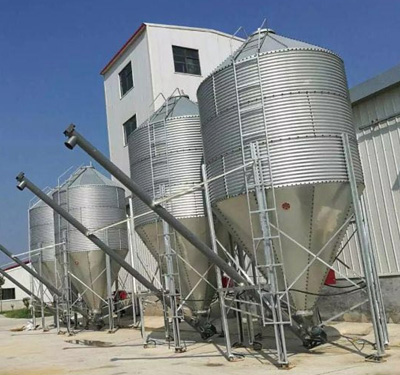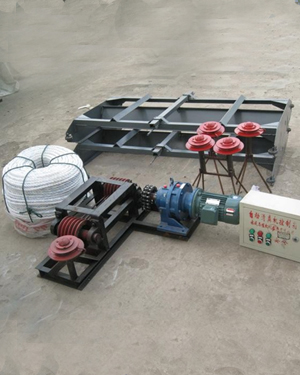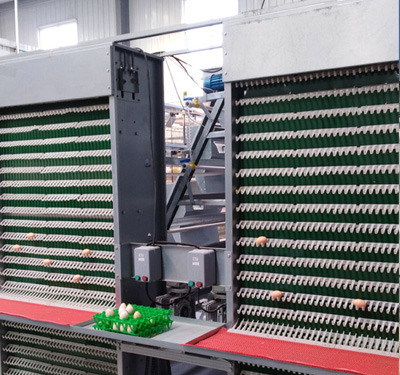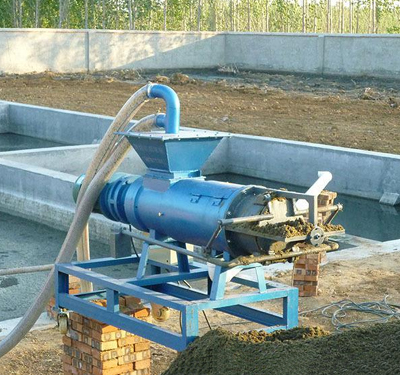 The chicken house design as below,
House capacity:10,000 birds,
House size: 79.4m*9.3m*3.5m
chicken cage quantity: 64 sets,
Chicken cage layout: two rows, each row 32 sets, 70.4m length,
Manure pit size: 2.2m width, 0.3m depth.