For 30,000 layers, We suggest,
(1)build two chicken room, each room capacity 15000 birds.
(2)chicken cage,4 tier,
Size: 2.2m*2.4m*1.95m,
Capacity: 160 birds/set,
Quantity: 192 sets,
Each room 96 sets of chicken cage
(3)automatic feeding machine
(4)silo
(5)automatic egg collection machine
(6)manure cleaning system
(7)ventilation fan and wet curtain
(8)feed mill machine(mixer and grander), 2 ton/hour
Make the feeding food, then save the cost.
(9)manure drying machine, make money from the manure.
If the budget is enough, you also can order the egg convey system, i will transfer all the eggs to one place automatically.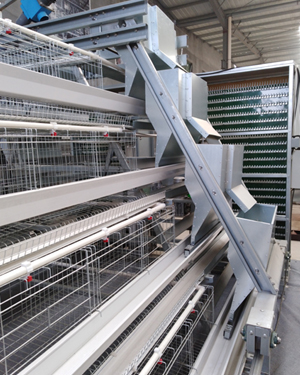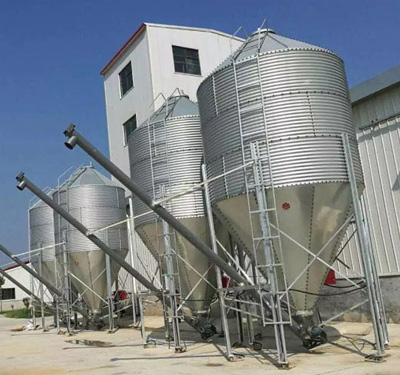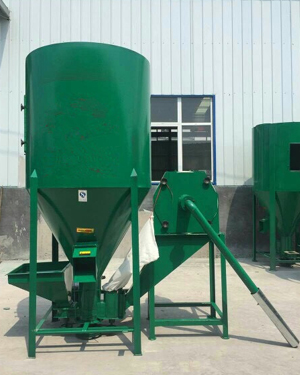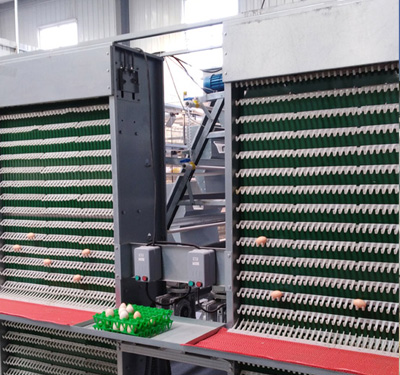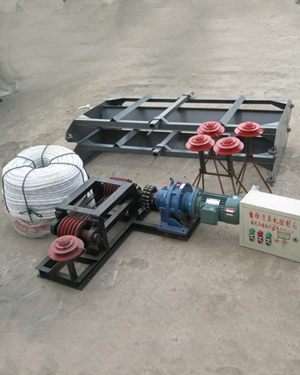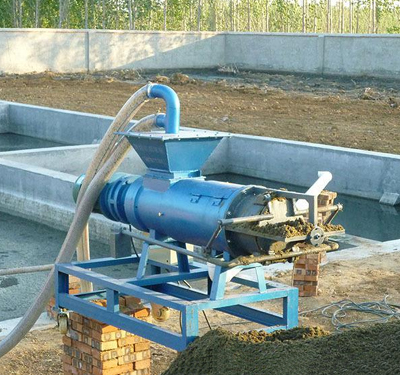 Two chicken house, each chicken house design as below,
House capacity: 15,000 birds,
House size: 79.4m*13m*3.5m
chicken cage quantity: 96 sets chicken cage for each chicken house
Chicken cage layout: three rows, each row 32 sets, 70.4m length,
Manure pit size: 2.2m width, 0.3m depth.
Ventilation fan: 12 sets for each room
Wet curtain : 84 square meter for each room